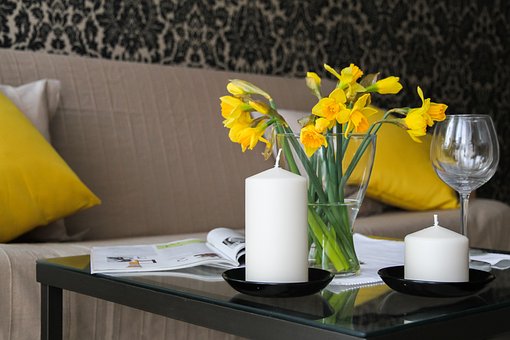 We all know the importance of staging a home that's about to hit the market, but when it comes to standing out, some homes are simply staged better than others.
So how do you take your staging game to the next level?
The Right Décor
Choosing décor in a staged home can be a difficult task. Too much of it and you'll make the space look cluttered and potentially even ugly. Too little and your space may seem dull and uninviting. A minimal, artistic look will have a positive...