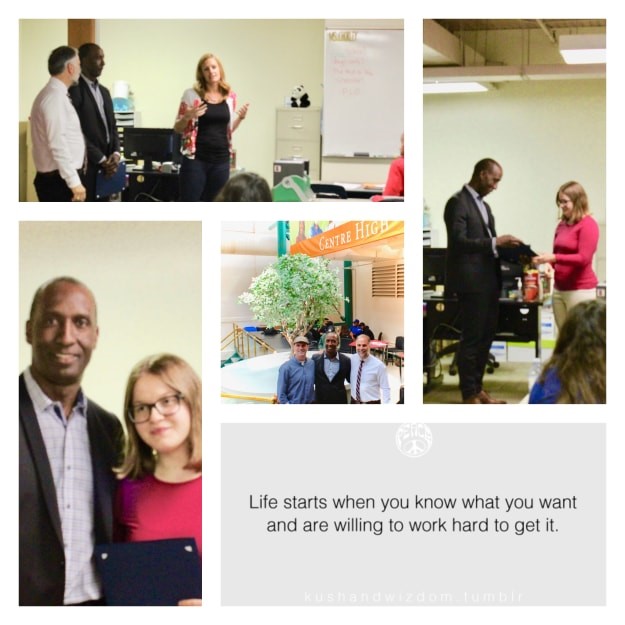 "When you change what someone believes is possible you change what becomes possible."

Congratulations Ksenia on being the first recipient of The LeRoy Warden & Associates Scholarship!

Ksenia is a remarkable, hard working student that has demonstrated a clear plan towards her career goal. Her next step of attaining a degree in Neuroscience at the University of Alberta is finally attainable. Ksenia has a lot of drive, ambition and tenacity which will help her excel in life. Consistent hard work will always show the rewards!