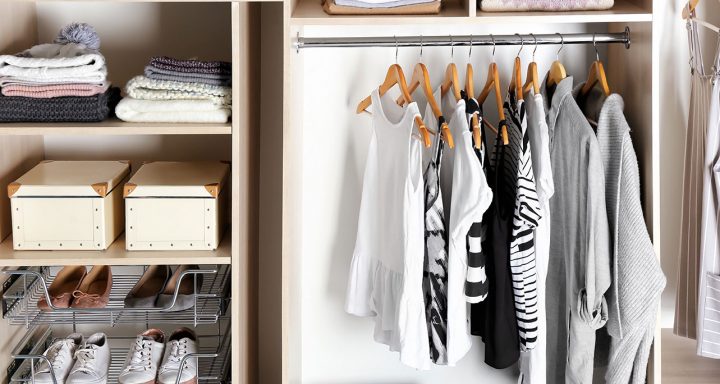 Three Tips for Making Small Spaces Work for Your Family
Small spaces aren't the traditionally sought–after spaces for growing families, but with more millennial parents choosing to live a minimal lifestyle — families are adapting to life in homes with less square footage. If your family is downsizing by choice, or by necessity, follow the tips below for creating a functional space that can support your growing family.
Channel Your Inner Marie Kondo
It's...